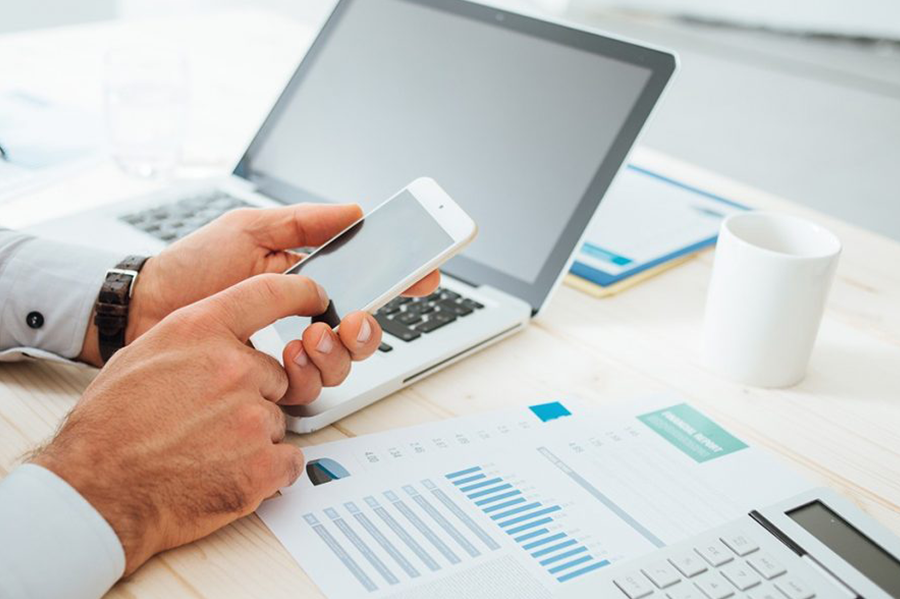 SERVICE OVERVIEW
Decades of real-life tech support at your service.
Collaborating with local network specialists at Farquhar Tech, we will come in and do everything you need as far as software and hardware support: from setting up your email and keeping your computers operating smoothly to connecting your entire home network and helping you choose the right tech solutions.
Our networking and WiFi services involve cable testing, design, and planning — necessary specialties for any homeowners looking to get the most out of their bandwidth pipeline. Call us in right away to guide you through building or remodeling. Or bring us in after the fact and we will take over where the "cable guy" leaves off.
Sometimes it's as simple as getting printers and computers online, and sometimes it's as complex as setting up your entire smart home and IoT devices. Need deadzones eliminated? We are really good at that, too.
We do what electricians won't. We will get your entire network working better guaranteed.