At Sensible Audio Solutions, our story is all about designing and installing high quality and high performance systems at a sensible price. We feel that there is no substitute for a great value, impeccable performance, and ease of use. 
With over 25 years in the industry, we have done it all. With this experience came the understanding that each project is individual. Passionate about developing long lasting relationships, we prioritize communicating with you to understand your unique dreams and needs.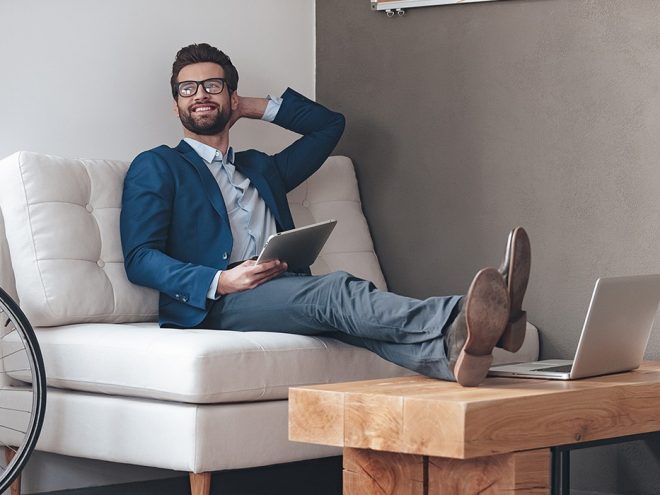 You've got a dream. We will bring it to life.
Jerry is incredible! He never ignored a call and he either answers the phone or calls you right back. Jerry has innovated products and ideas to help with your specific needs. Spends time training and he truly loves his job and the people he services. Jerry is one in a million and i would recommend you use this man. He is worth waiting for.
Twelve years ago when we were building our house in Bend, I contacted Jerry Ellis about wiring our house. He knew what should be done and did such a good job that I decided to have him supply all the required electronics and phone lines, etc. Jerry was professional, knowledgeable, competent, and courteous. Therefore, when we moved to Charbonneau, Jerry came to our new house and performed his magic once again!